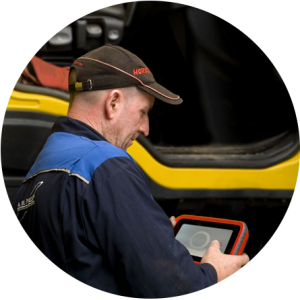 Stoneridge
Stoneridge Inc. manufactures and designs electrical components, modules and systems for the automotive, off-road and agricultural vehicle manufacturers. They are a big player in their field, with a huge range of their products and services sold globally to enhance vehicle performance, convenience and monitoring capabilities. Combined with Stoneridge's joint ventures, the company stretches across over 20 sites in 15 countries, making them a globally and regionally recognised name in the electronic and mechanical systems industry. Their Stoneridge Electronics Europe business unit specialises in the supply of outstanding aftermarket tachographs to the light, medium and heavy truck markets.
Founded in 1965, Stoneridge and their technicians have a wealth of knowledge and experience to custom-design and manufacture advanced electrical products which are critical to the management of in-vehicle operations. The products have been proven to help control emissions, fuel efficiency, safety and security for drivers and company owners alike.
Stoneridge Electronics Europe – the tachograph specialists
The Electronics Europe business unit has a specific focus on the supply of outstanding aftermarket tachographs to the light, medium and heavy truck markets. The tachographs range is all own-brand and also includes:
Tachograph analysis systems
Speed limiters
Simulators
Workshop equipment
Tachograph charts
Accessories
Designing and manufacturing analogue and digital tachographs has been part of Stoneridge's business for over 40 years. So as a commercial or agricultural fleet owner or driver, you can have confidence in the robust design and reliability of their aftermarket products.
The Stoneridge tachograph range – developed & inspired by customers
We supply a range of analogue and digital tachograph products for your vehicle fleet, including:
2400 Radio Style Analogue Tachograph
8400 Analogue Tachograph
OPTAC3 Tachograph Analysis Software
Digifob
Digipostpro
Tacho Motion
Stoneridge at Paul Barton Tachographs
As a company who is dedicated to providing the latest and most reliable tachograph equipment, Paul Barton Tachographs is an approved supplier of the Stoneridge own-branded range. These analogue and digital tachographs will ensure that your vehicle operations comply with stringent modern regulations – in particular safety and driver working hours.
Stoneridge's strong company values are also reflected at Paul Barton Tachographs, as their supply partner. This means that integrity of service and guidance, adaptability, social responsibility and customer focus are all at the heart of our business. At Paul Barton you can come to us for expert advice on the use and fitting of our tachographs to ensure there are no infringements in your employees' daily driving.
Find out More
Stoneridge Product Ranges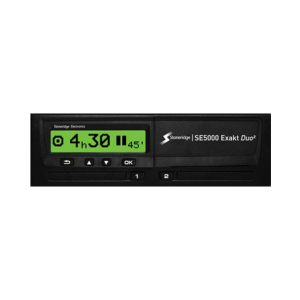 SE500 Exakt Duo 2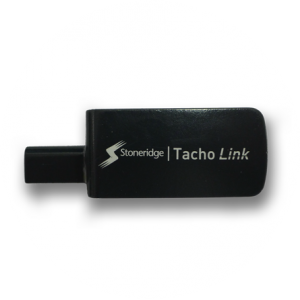 Tacho Link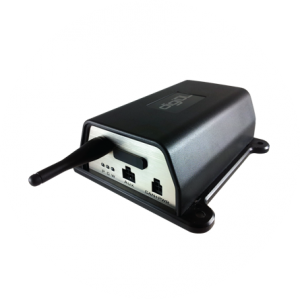 DigiDL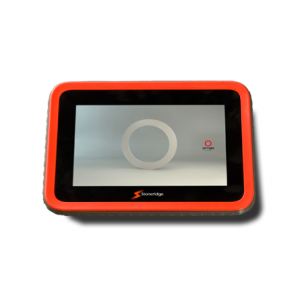 Optimo 3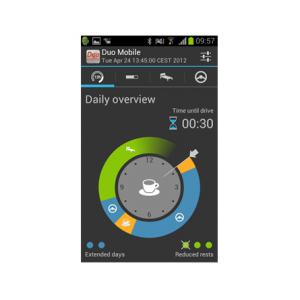 Duo Mobile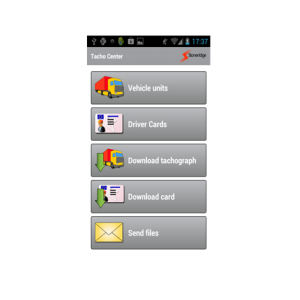 Tacho Center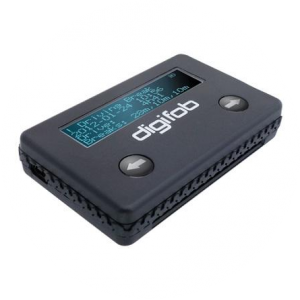 Digifob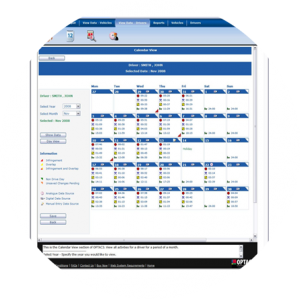 OPTAC 3
Download all product images